Challenge
Hire quality operators for seasonal work.
Solution
We renewed our contract with the Entertainment District in the Beginning of 2018, (5 Years with 2 - two year options). The lease at our old facility was expiring, and we moved to a new location in the heart of the Entertainment District. This reduced our deadhead time and mileage, enabling us to provide better service and reduce fuel consumption and operator wages.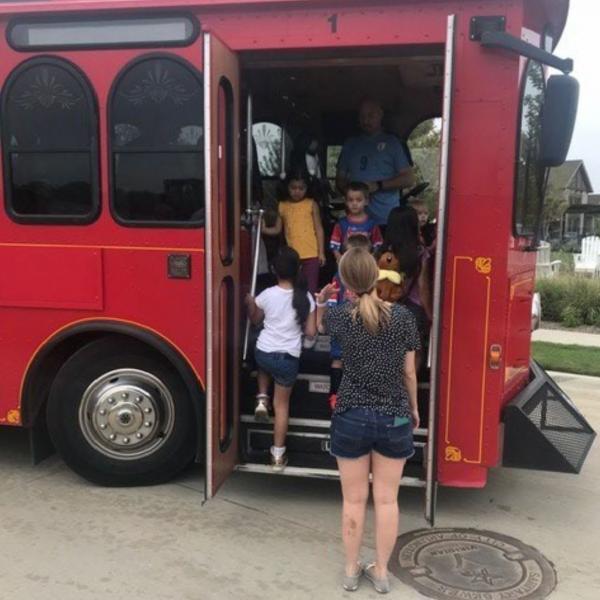 "The Trolley Operators and Supervisors are ambassadors to the city. Superior customer service and a positive attitude are essential in what we do everyday."
Will Graham
General Manager