RATP Dev entered the Italian market in 2002 and has since a benchmark in the public mobility sector. We have demonstrated an effective synergy between the strengths and experience of the RATP Group and specific Italian characteristics, skills and professionalism.
The objective is the same everywhere: to allow passengers to get around peacefully, quickly and with maximum comfort.
SUPPORTING YOUR TRANSPORTATION TO BRING US CLOSER. 
Our goal is to improve the life of the communities in which we operate, true the values that we have always held. Public transport is a fundamental component of our cities, a commitment that sets the tone of the relationship between local government and citizens. Our aim is to work with local authorities and help them honour that commitment by designing ideal transport systems to meet their needs and those of the area.
We are committed to providing bus, tramway, and train services in central Italy, between Lazio and Tuscany, where the service quality has improved significantly, along with passenger satisfaction and public regard for the institutions.
Day by day, our challenge is to help the regions and communities in which we operate to grow, improve the quality of life, protect the environment with eco-sustainable mobility choices, and restore dignity to long neglected services and value to all the realities of life in the area.
We aim to provide the best service by actively collaborating with local institutions, sticking to and optimising pre-established budgets, forging ties with the local area, and offering efficient transport designed to meet every specific context. Moreover, we are aware of the need to promptly ensure the efficiency of that service.
François Mazza, Chairman of RATP Dev Italia
Our business lines
IMPLEMENTING TAILORED SOLUTIONS
Jointly building reliable, accessible transportation systems from scratch? Restructuring existing operations to suit available resources? Maintaining them long-term, designing innovative solutions, or incorporating new modes into a system? Whatever the context, our agile, out-of-the-box approach helps us make all your projects a reality.
It's more than a mission. It's our pledge to you: to improve the quality of life and daily routine for passengers, by continuing to improve safety and comfort, and by providing tailored solutions. To link neighborhoods, cities, and regions. To bring people together.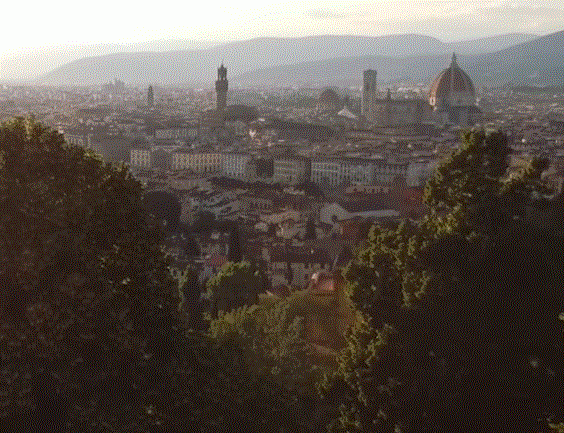 TOGETHER, BUILDING THE CITY OF TOMORROW
Every city is one-of-a-kind. Ready-made solutions won't do. We offer tailored solutions adapted to your needs. 
With you—transit authorities, local decision-makers and partners—we build solutions based on extensive analysis of your specific expectations and requirements, and those of passengers. The result is a solution tailored to you.
Our expertise across all transportation modes helps you choose the most appropriate solution. From there on we take care of all the rest, from study and design to building, controls, commissioning, operational maintenance, operation, and ticketing. We're there for the duration thanks to adaptations designed with you, for you.
SUPPORTING YOUR REGION'S DEVELOPMENT
Developing mass transit boosts regional economies and promotes growth.
This is the role filled by our 100+ transportation systems. We transfer skills and help promote sustainable development in harmony with the local fabric. With better public transit, cities and territories begin a virtuous cycle leading to increased business opportunities and job creation. We hire locally and currently train and support 27,000 employees.  
We are driven by our commitments to corporate social and environmental responsibility, and so are our employees who volunteer. This is materialized through grass-roots involvement, as is seen in Johannesburg, Manila, Washington, and Valenciennes. 
TAKING ACTION FOR AN EXCELLENT PASSENGER EXPERIENCE
We are proud of our most precious resource—the men and women who work for RATP Dev. People are at the heart of what we do. That means offering our staff meaningful opportunities, and bringing customers and passengers the solutions they trust us to provide. The goal is to give everyone access to convenient transportation and a more pleasant city to live in.  
Greater well-being, serenity, and safety: that's our pledge to you.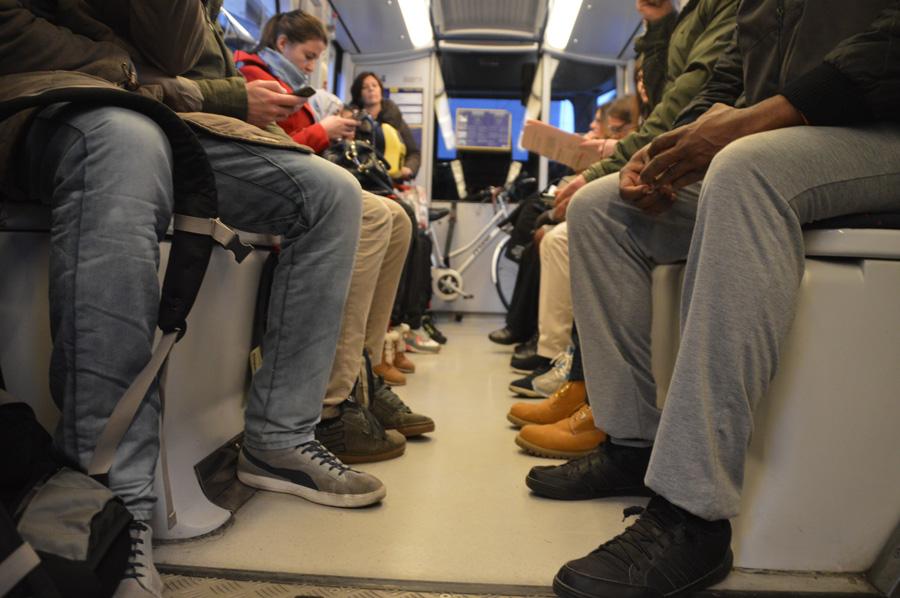 Leadership
RATP Dev is a limited company with an Executive Board and Supervisory Board (Société Anonyme à Directoire et Conseil de Surveillance). 
Leadership team

Chairwoman of the Executive Board of RATP Dev

Senior VP - Italy Business Unit
Member of RATP Dev's Executive Committee; Chairman of RATP Dev Italia