Talent and opportunity
The foundation of every project is the people making it happen. They are at its core. Designing public transport, overcoming the challenges of disparate circumstances and geographies, implementing and innovating our experiences. None of this would be possible without the professionalism of the employees working to ensure the safety, efficiency, and comfort of local public transport.
Working in RATP Group means rising to the challenges of making cities more sustainable and accessible, with mobility solutions that are simpler and better suited to local needs. We work to improve public transport, encourage its use, and raise the quality of life in cities for the people who live there.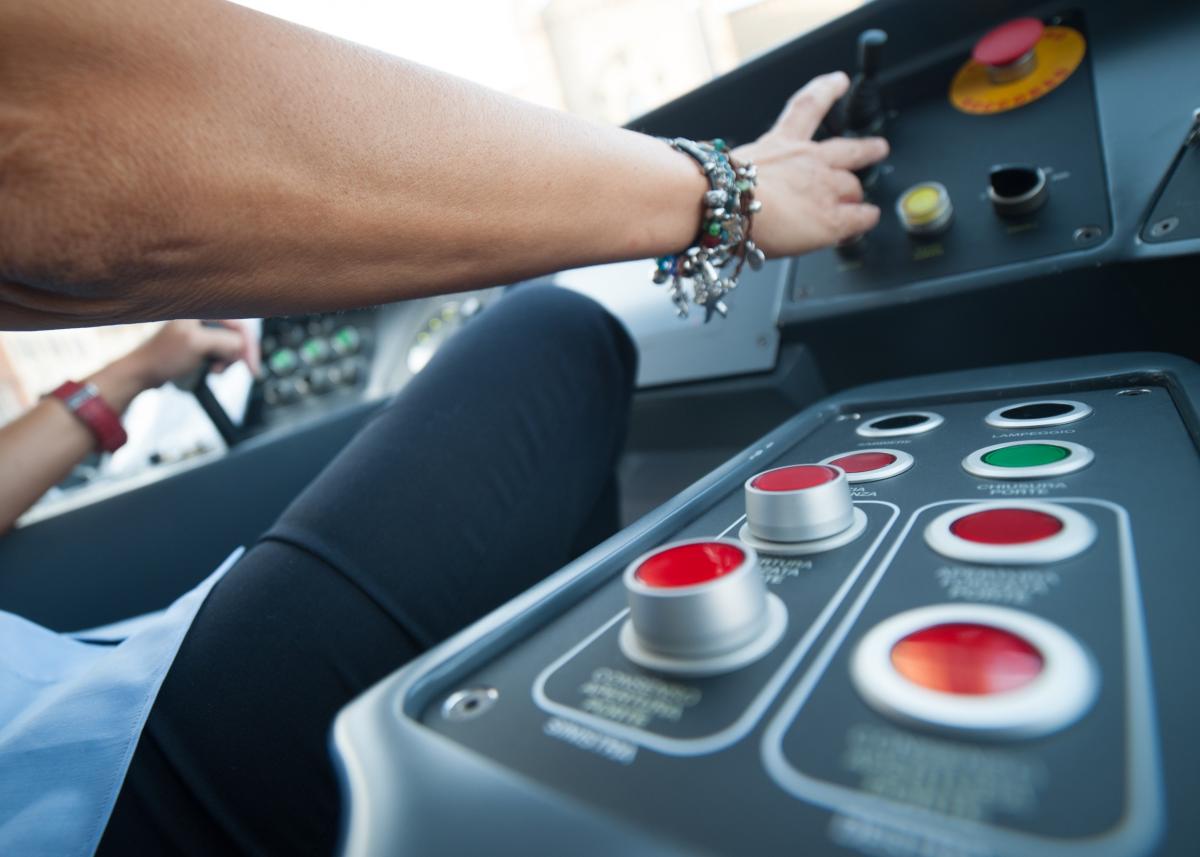 People are our priority
For us, a company's greatest assets are its people. The excellence of our group rests firmly on the women and men who make up its workforce. Value creation is essential for the growth of our group, and human value creation above all.  As a company that serves the general public, our employees are an indispensable factor for the success of our projects. Their skills are essential, as is their motivation, their sense of belonging to the company and personal investment in its plans, their ability to handle difficult situations that arise not only because of traffic jams, but above all because of the broad spectrum of humanity that uses public transport.
In RATP group, our staff members have always been at the centre of every project, and we actively pursue their professional and personal development.
We are often looking to recruit in all sectors, from drivers to maintenance personnel, from security operators to administrative staff.